< Back to blog
We were sent lots of lovely kind acts this week and had plenty to choose from to feature here, so warm your heart with a look at our pick of the best. Get involved and share your acts of kindness on social media with #GoshKindness.
1. Teacher inspires autistic pupil with touching letter
Gail Twist, from Merseyside shared a letter her son Ben was sent during the week SAT's results were released. His teacher wanted to let Ben know that the tests only measure 'a little bit' of his abilities, she went on to bullet point a list of Ben's qualities, including his artistic talents, kindness, independence, abilities in sports and ability to make friends.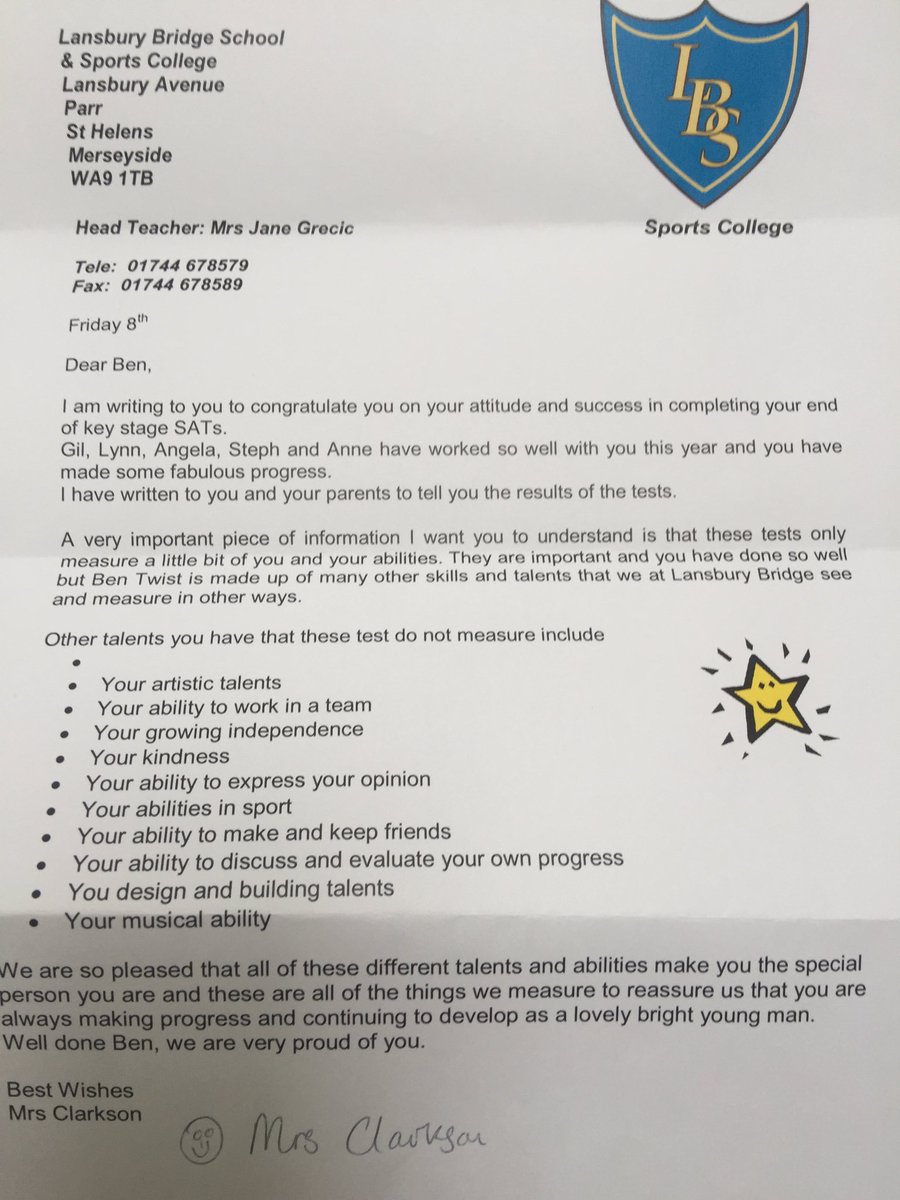 2. Schoolgirl donates hair
Schoolgirl Freya, from Hastings, came home to her parents this week and asked for her hair to be cut and donated to the Little Princess Trust. The charity provides wigs to children who've lost their hair during treatment for cancer and other illnesses. We think Freya looks amazing!
So, here's an amazing thing. Freya came home from school last month & said she wanted to donate her hair to